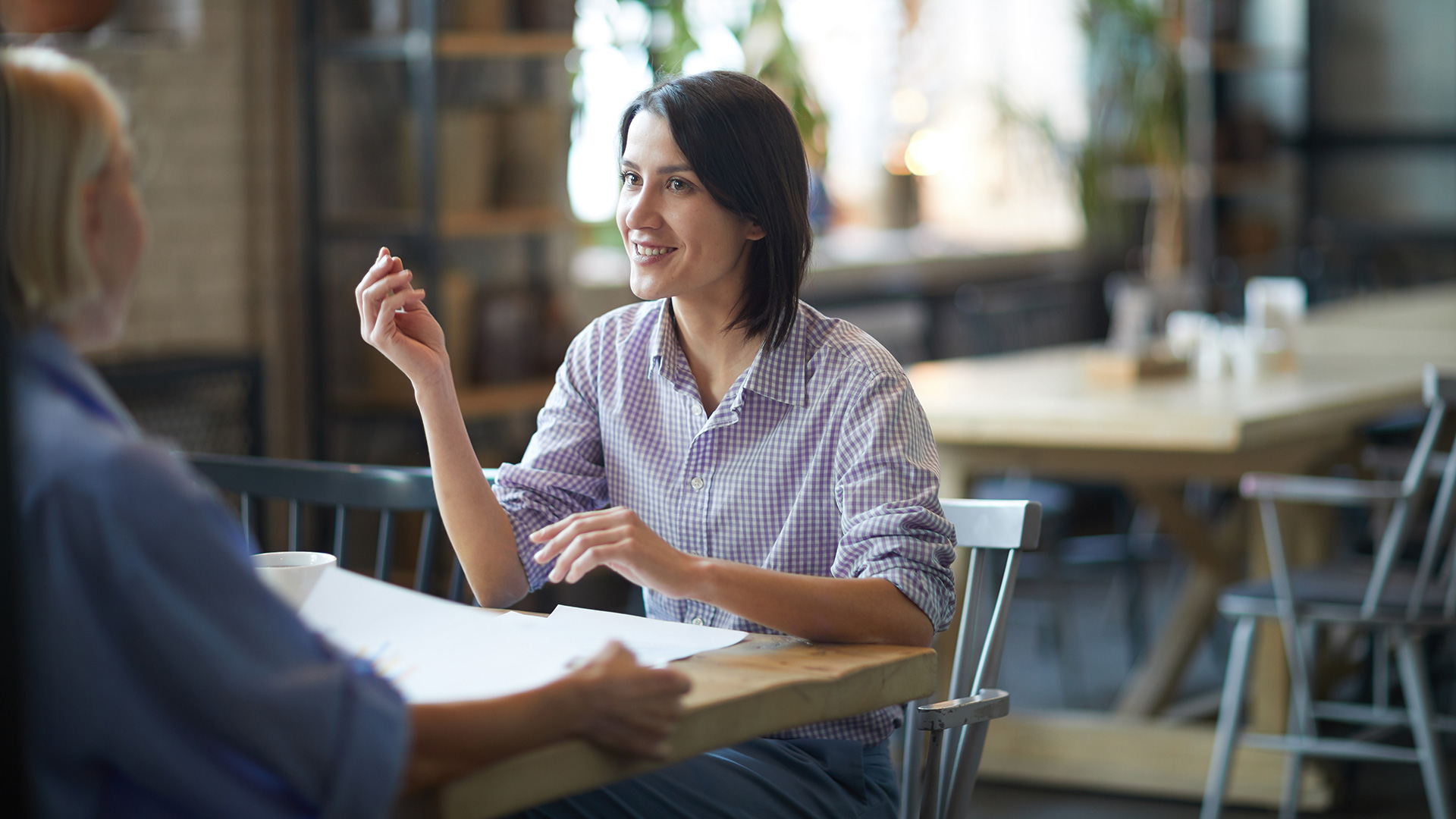 Developing others is a key leadership competence contributing to an organisation's ability to attract and retain high performers. This course provides practical instruction for leaders to give them the skills to incorporate performance coaching in their daily interactions with their team members.
Participants complete an audit of the tools and materials as well as the attitudes and competences that they already possess. The course then identifies the importance of using varied approaches with different personality types.
Situational exercises provide the opportunity for participants to practice and get feedback on the key inquiries and interactions with employees. Participants take away tools and techniques to enable development models and processes to be quickly applied in their own positions.
Participants who complete the course will be able to
Enable their people to recognise and realize the potential they carry

Apply techniques to guide and support their subordinates on their personal development route


Build a trust-driven, positive work relationship with colleagues, instead of one based on hierarchy; the underpinning of long-term motivation
Course format
All courses are suitable for both classroom and virtual delivery
Course length
6 hours, delivered in two three-hour modules