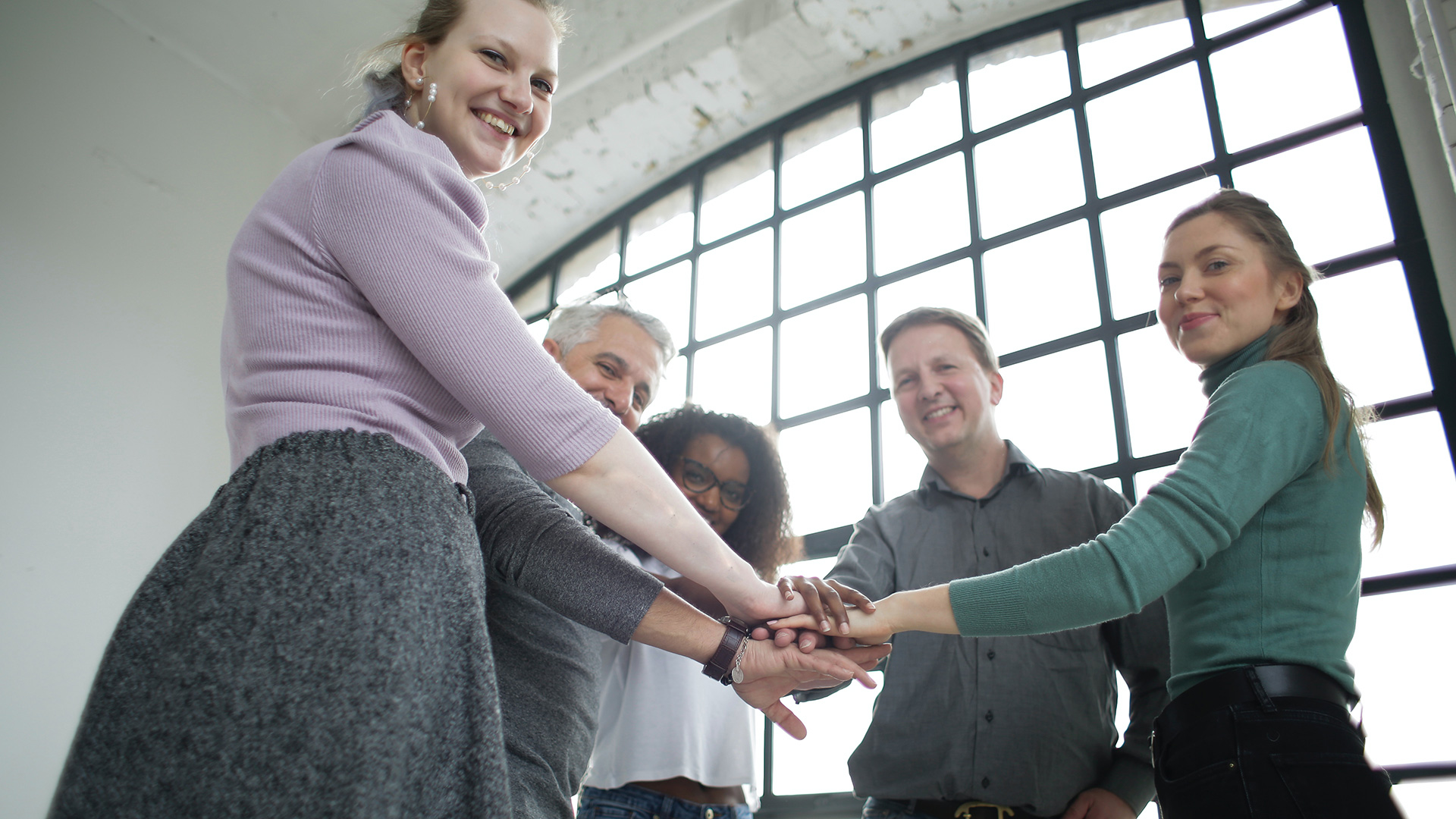 This course will teach you how to lead your team to complete tasks independently and give them the freedom to be accountable for their own choices. You will learn how to empower individuals to want to take decisions and how to ensure that they have the knowledge, skills and tools to do so. The course demonstrates how to positively allocate responsibilities to members of your team, while also endorsing their skills and contributions.
Participants who complete the course will be able to
understand the intersection of power, status and identities, the sources of power, and the linkages between power, abuse, and the ability to respond
be aware of situations that can lead to the misuse of power while understanding how to transition from a negative use of power (exclusion and domination) to a positive use of power (inclusion and empowerment)
identify key actions that managers can take to positively use different sources of power to embrace staff identities and status, and practice inclusion and empowerment.
Course format
All courses are suitable for both in person and online delivery
Course length
3-hour course