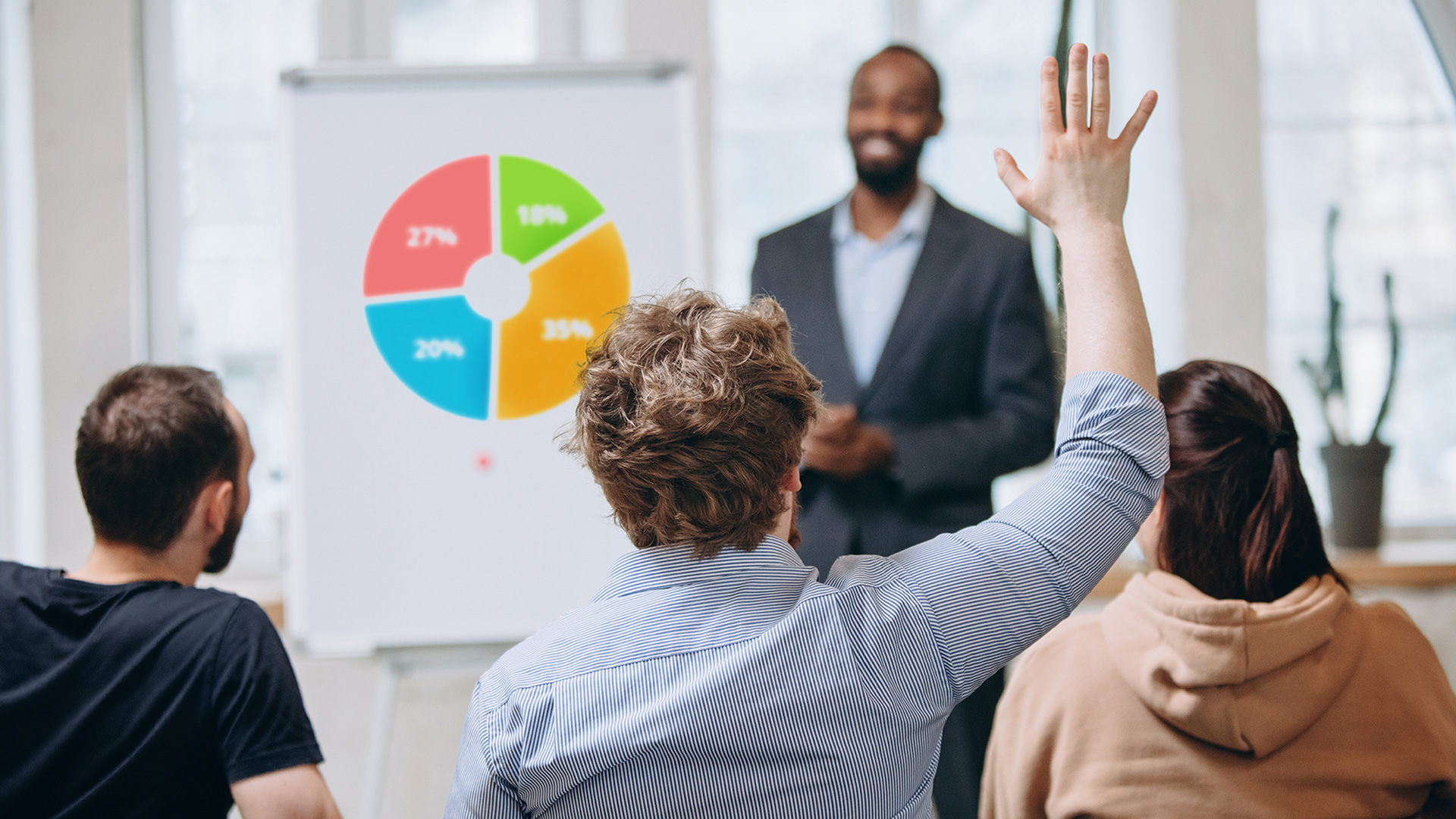 Members of a high-performance team are focused and engaged, they have greater flexibility and are more likely to innovate. This practical and interactive course provides managers with a toolkit of how to build and maintain a working environment with the psychological safety needed to allow their high-performers to flourish.
We provide the tools and techniques to for managers to make an objective assessment of current status in their teams. We then focus on perfecting the methodology needed for successful intervention. Participants have opportunity to practice and get feedback on a range of different leadership methods.
We spend time considering how participants can apply the directives of the course in their own team environments to ensure that learning can be applied straight away.
Participants who complete the course will be able to
understand and apply guidelines to build effective working teams

identify barriers to successful team performance in their current team

understand when and how to intervene when a team is not functioning at its peak


apply leadership practices that improve the level of psychological safety in their team, leading to high performance and innovation
Course format
All courses are suitable for both classroom and virtual delivery
Course length
6 hours, delivered in two three-hour modules