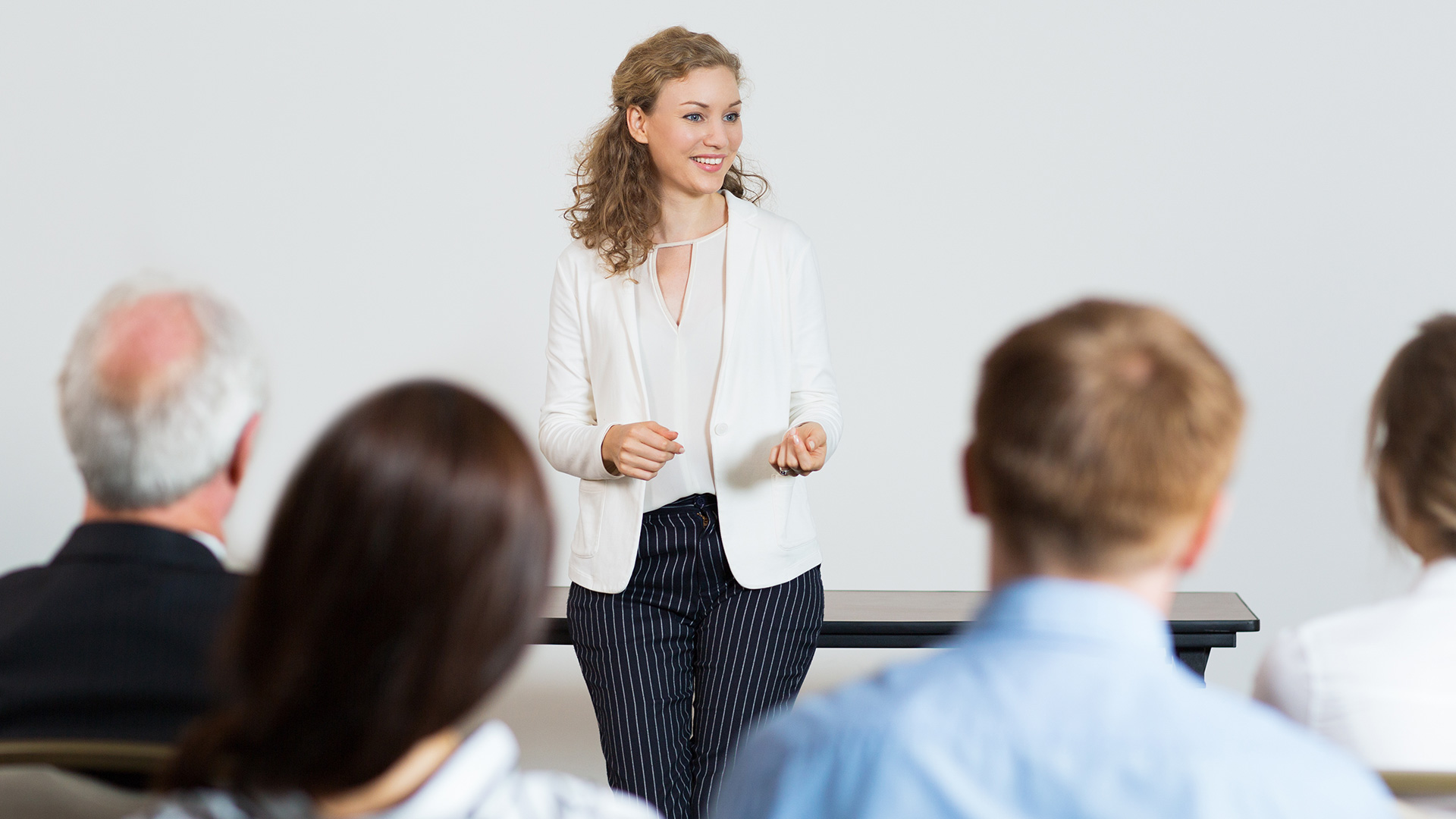 A key tool for managers is how well they are able to manage their team members' time and ability to prioritise. This hands-on course provides clear direction to help managers and leaders ensure their teams function effectively.
Participants analyse case studies to learn best practice from the fields of resource management and apply these to their own experiences. The course then provides clear guidelines for goal setting and task allocation and the structures needed for progress reviews and follow ups.
Situational exercises practice how to deal with poor performers and inefficient working practices. Our experienced trainers give individualized feedback on proactive management practice to ensure a focus on outcomes.
Participants who complete the course will be able to
Choose and use a set of practical tools from the disciplines of project management, operational excellence and resource/time management

Plan and arrange the activities of their team with a focus on both efficiency and effectiveness

Convert the PDCA (Plan-Do-Check-Act) cycle into daily work processes and establish it as a team habit

Course format
All courses are suitable for both classroom and virtual delivery
Course length
6 hours, delivered in two three-hour modules